Car Rental in Vienna
We support you throughout your trip, whenever and wherever you need assistance...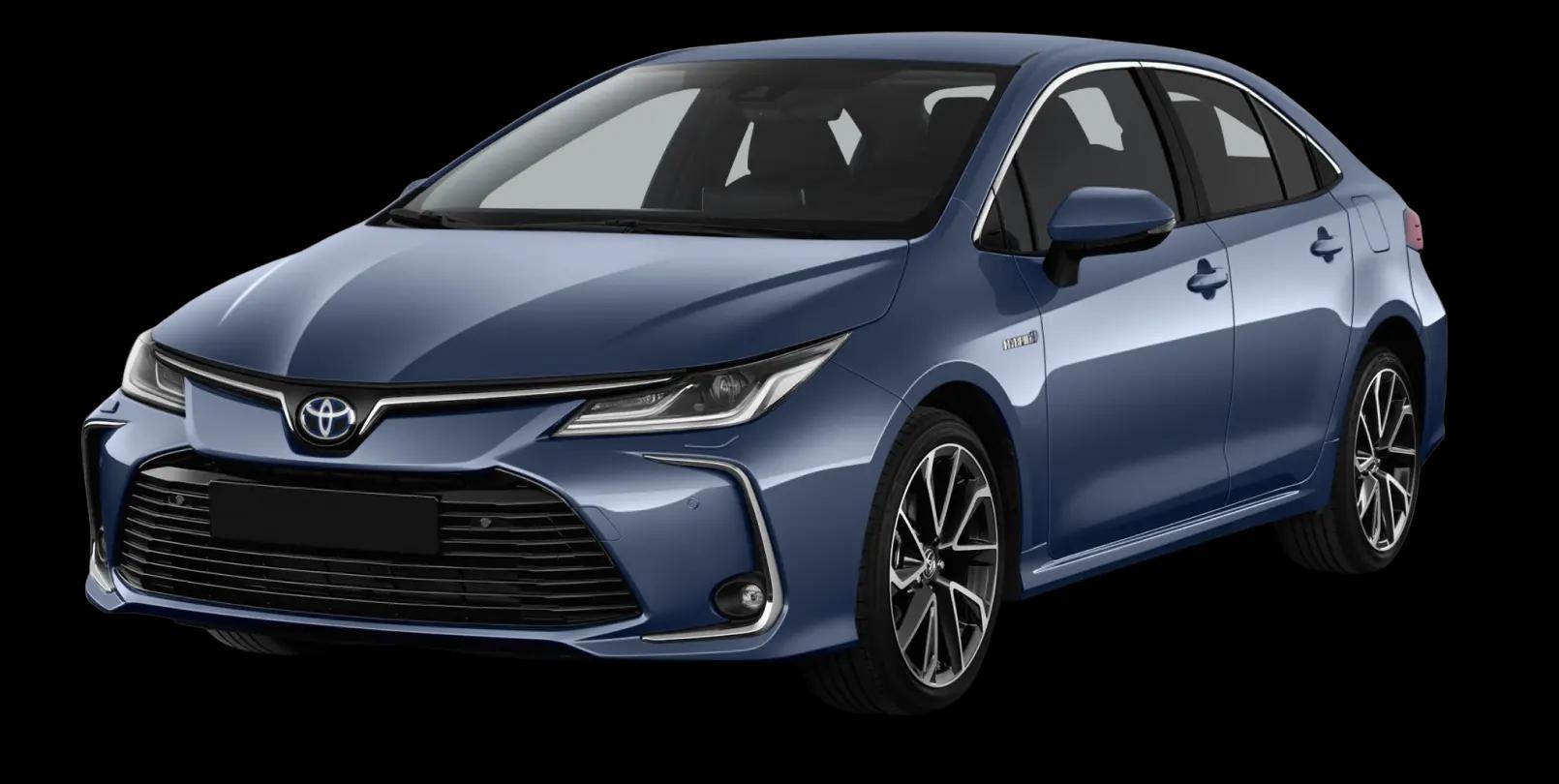 Select vehicle type
We are based in Vienna but we also deliver to:
Benefits of car rental
Included in cost
Payment of roads in Austria, navigator, travel to neighboring countries, additional driver, unlimited mileage, car delivery to a hotel or airport in Vienna
It's that car
When booking, you have the opportunity to get photos of your car.
Registration in 5 minutes
Quick and easy procedure for handing over the car to the client.
Rent without a bank card
You can rent a car without a bank card.
Reservation without prepayment
You don't need to pay anything to book a car, you do it for free with us
The lowest prices in the Region
The cost of our services is due to work with a small margin, but a large volume
Full insurance with the lowest deposit
Full insurance with a deposit - from 300 euros (in cash without additional payment or by credit card)