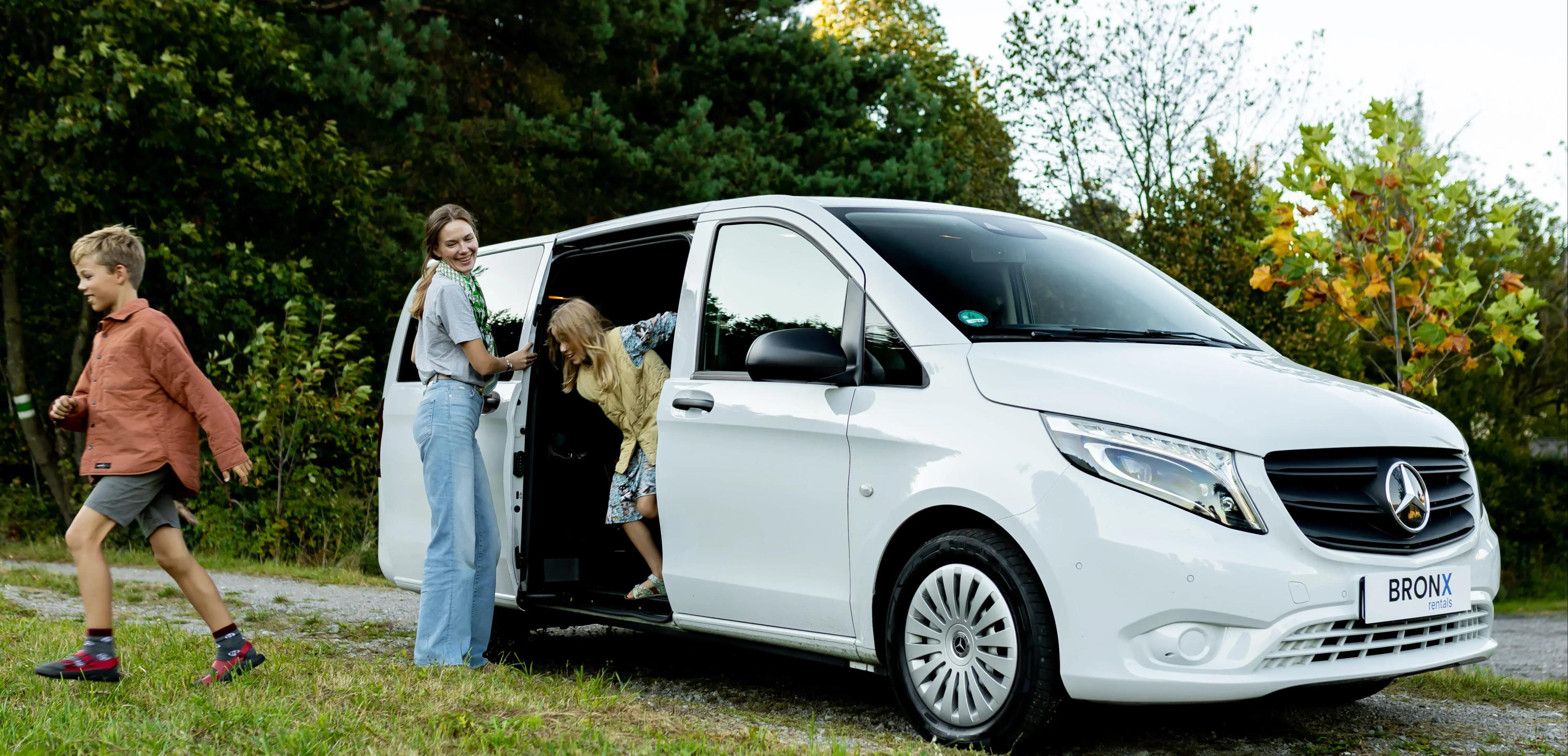 Transfers
Bronx provides a transfer service to the Vienna airport, a transfer to railway stations and to any other address.
A transfer is a pre-ordered rental of a minibus or car with a driver for a trip along a specific route. This service is necessary if you have to get from the airport to the hotel, meet or see off a client, business partner or relatives.
Transfer from home to Vienna Airport
Quickly, safely and comfortably, we will take you from home to the Vienna airport or to any other point at a convenient time for you. You do not have to experience the inconvenience associated with transplants.
Transfer Airport – Hotel
The flight takes a lot of energy. We offer you not to waste energy looking for a suitable transport - order a car at a convenient time for you and comfortably get to the hotel.
Taxi in Vienna
We can order cars of different classes: "Economy", "Comfort" and "Business", as well as minivans and minibuses.
timely car delivery and round-the-clock service
only new cars
a single payment system that does not depend on the weather and the presence of traffic jams (payment on arrival)
experienced drivers
" the best way to get to the airport "
Do you need a transfer? Order right now!