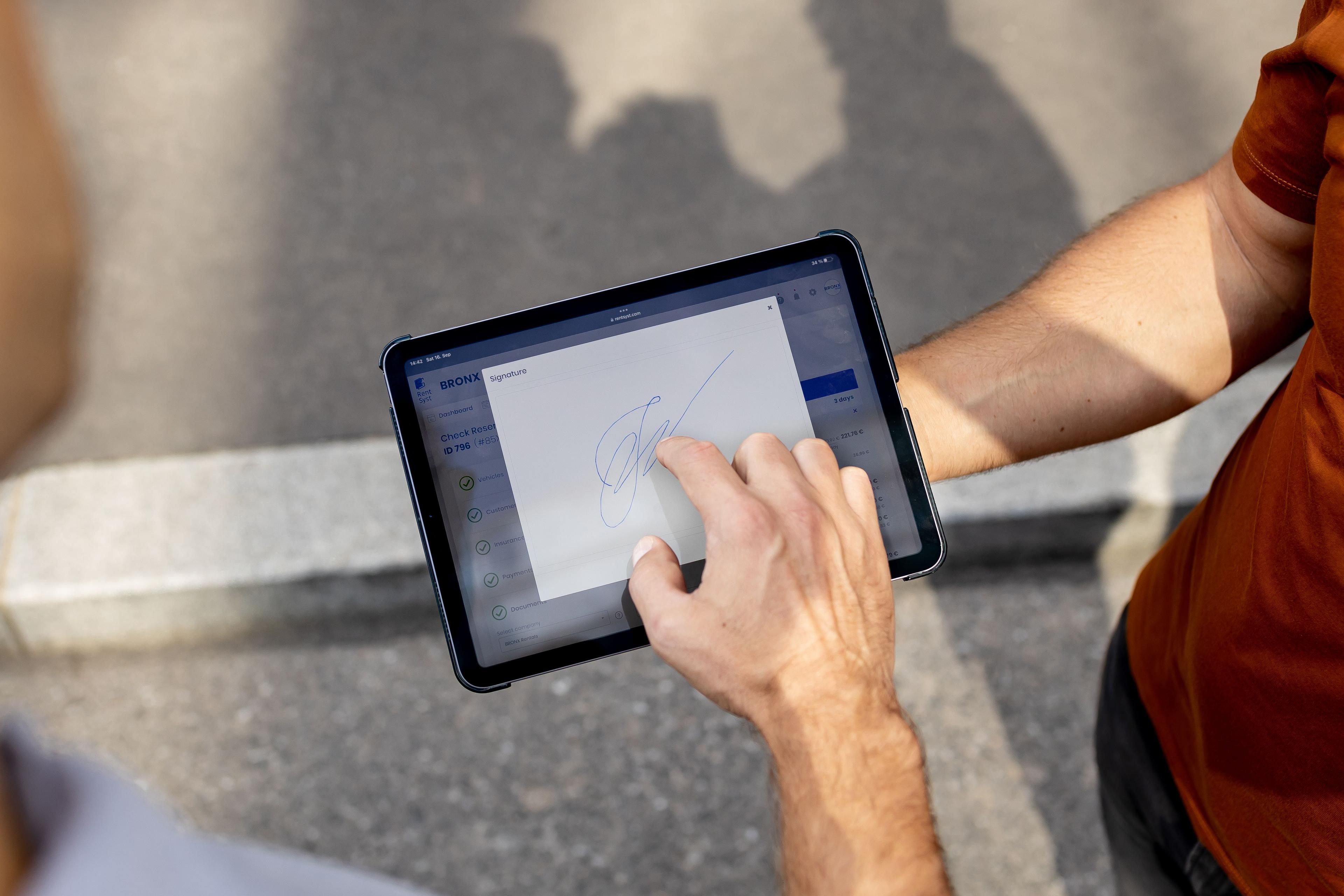 Rent A Car In Vienna As Your Gateway To Europe
One of the most common questions that we get is if it is possible to drive your Austrian car rental into other countries. The answer is YES! Most of our cars can be driven throughout western Europe with no restrictions. Some luxury level rental cars have restrictions in some countries due to insurance regulations. When you contact us for your rental we can ensure that the car you choose will fit your travel plans.
Vienna Airport car rental is a convenient choice to start your travels around western and central Europe. Austria is centrally located and shares borders with Germany, Hungary, Italy, Slovenia, Switzerland, Slovakia, and the Czech Republic! This means that all of these diverse and beautiful countries are just a short drive away. Rent a car in Austria and then visit one of these countries too, or if you are in the mood and have the time you can visit them all! Your Vienna car rental becomes the gateway to explore Europe on your own time and leisure.
You can rent a car in Vienna even if you are not planning on returning there. Let us know when you make your booking where you plan on ending your trip, and for an additional fee we can set up for you to return your car at your chosen location. This service is offered by request only.
Let's take a look at the countries that border Austria and some of the sights you might want to visit.
Germany
When you rent a car in Vienna, the closest city in Germany is Munich. Munich is known for being one of the safest cities in all of Europe, and it is also incredibly charming. Full of an old world feel that is blended with some of the best of the modern world. Munich is the unofficial technology and publishing capital of Europe, and yet you can walk the streets taking in classic architecture and natural beauty.
Beer lovers will love being in the home of Oktoberfest, and can visit the Hofbräuhaus to taste some of the best Bavaria has to offer. Enjoy some history at the city's many museums, car enthusiasts will especially love the BMW Museum. Sports fans can buy tickets to see Bayern Munich play at Allianz Arena. Munich is full of sights and culture that will enthrall solo travelers as well as families.
Italy
Two of Italy's most iconic cities lie within close driving distance to the border with Austria, Milan and Venice. Both of these cities offer visitors some beautiful sights and delicious foods, along with so much culture and history. If you are looking to experience two different yet uniquely Italian cities, these two are waiting for you to drive your rental car into town.
Venice - After picking up your rental car in Vienna, Venice would be the closest city in Italy and your likely first stop in the country. If you are looking for a romantic getaway, a ride through the canals of Venice is a popular choice for couples from around the world. A city made of a collection of islands, cobblestone streets, and beautiful sights, Venice will capture your heart. Meanwhile; the cafes, bistros, restaurants, and gelaterias will capture your tastebuds.
Milan - Milan is the fashion, architecture and design capital of Italy. After visiting the beauty of Venice, you will experience a whole new kind of beauty in the museums and shopping districts of Milan. Experience some of the best fashion boutiques before visiting the Scala Opera House. Gaze in awe at the Duomo di Milano gothic cathedral and explore the Santa Maria delle Grazie convent to see Leonardo da Vinci's "The Last Supper" in person.
Switzerland
Pick up your rental car in Vienna and travel to the global center of banking and finance in Zurich, Switzerland. Zurich has some breathtaking sights with gorgeous mountain and lake views, all while visiting a city filled with beautiful Swiss architecture. Gamblers might enjoy a trip to the Swiss Casino, while those looking for some history might prefer to visit the green steepled Fraumünster Church or the National Museum Zurich. 
Zurich really has something for nearly everyone. They have the Lindt Home of Chocolate, where you can get a taste of some of the worlds finest swiss chocolate. The FIFA museum will have football fans enthralled. If you are looking for some shopping, Zurich has an abundance of that too!
Czech Republic
Prague is an easy trip to make after picking up your rental car in Vienna, and one that you will not want to miss. Prague is known as the "City of a Hundred Spires", and its historic area will take you back in time while also keeping all the modern conveniences. Gothic churches and baroque architecture will take your breath away as you travel through these beautiful streets. If you are looking for history, Prague is loaded with art museums, film museums, and famous locations and monuments.
Looking to enjoy some night life? Prague has some amazing clubs and bars that will have you keeping the party going late into the night. Beer lovers will enjoy taking in some of the most revered beers in the world, and brewery tours could get you a taste of the best the country has to offer.
Hungary
Rent a car at Vienna Airport and then ride along the Danube to another city on that beautiful river by visiting Budapest, Hungary. Budapest's neo-gothic Parliament building sits right on the Danube, and you can take in its sights and history. If you are looking for a very warm experience, Budapest sits on a collection of thermal hot springs and you can enjoy a soak at one of the thermal spas. Churches, cathedrals, synagogues and more tell the rich history of the city and the religions that have made their home there.
When it comes to nightlife, Budapest is known for some of the best in the world. Garden clubs and "ruin pubs" are two of the city's unique types of night time entertainment. Turning outdoor areas, rooftops, and abandoned buildings into nightclubs and bars has become a tradition in Budapest, and one you will want to experience.
Slovakia
Located on the Danube between Vienna and Budapest, Bratislava is the capital and cultural center of Slovakia. Home to universities, museums, theaters, and art galleries, Bratislava is a nexus of European history. Sitting at the foot of the Little Carpathian mountains, you will have your breath taken by the sights of this historic city. Castles and palaces dating from Medieval times sit alongside communist area construction and modern buildings. 
Bratislava is the closest capital city to Vienna, as they sit only 60 kilometers apart. This makes them the two closest capitals in Europe. Being this close makes Bratislava an easy trip to make after you pick up your Vienna airport car rental.
Make Your Own European Adventure With A Vienna Airport Car Rental
We have shown you a few of the most popular locations to visit in your rental car. But, your vacation is yours to plan, and with the freedom of a car you can go anywhere your heart desires. We make sure you have the support you need to make your trip as easy as possible, let us know where you plan to visit and all of your road travel fees can be included in your car rental costs. 
We make it easy to rent a car in Austria, and then see Europe at your own leisure.